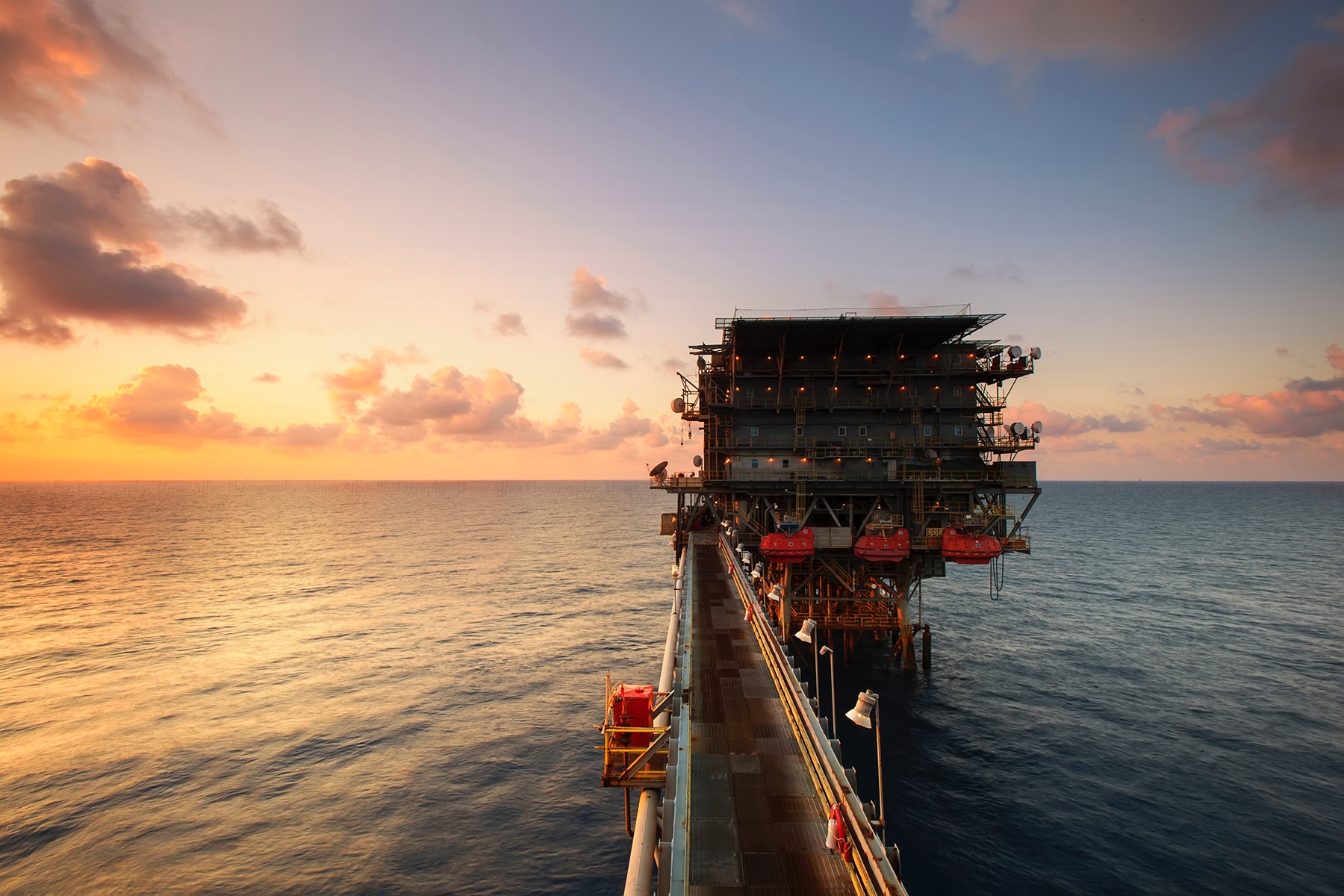 Getting Started
For Project basis user, please click HERE to select our available services.
Overview of Services
Laboratory Management Department (LMG) Teaching and Learning section was given the mandate to maintain the overall laboratory performance standard by University Teknologi PETRONAS (UTP) management.
Our technologist are certified by Malaysian Board of Technologist (MBOT) and certified First Aider.
Services offered includes booking of equipment and assistance demonstrating the use of laboratory equipment at your preferences.
Safety has always be given priority by LMG, therefore all activity in T&L laboratories will be supervised by technologist.
Laboratory manpower for Mechanical, Civil, Geoscience and Petroleum cluster consist of 11 technologist with more than 221 major equipment with capability for analytical, teaching & learning and research offered.
Leadership
Naimmatul Hani Binti Naina Mohd
Executive
05 368 7203
Location and hours of operation
Hours
Location

Monday- Friday (8am -5pm)

Lunch Break (1pm - 2pm)

| | |
| --- | --- |
| Optical Mineralogy Lab | 14-01-02F |
| Geology Lab | 14-00-04 |
| General Geology Lab 1 | 14-01-02B |
| General Geology Lab 2 | 14-01-02D |
| Core Analysis Lab | 15-02-08 |
| EOR Lab | 15-02-05 |
| Advances Geophysics Lab | 16-01-06 |
| Drilling Fluid and Cementing Lab | 15-02-07 |
| Rock Physics Rock Mechanics Lab | 14-00-05 |