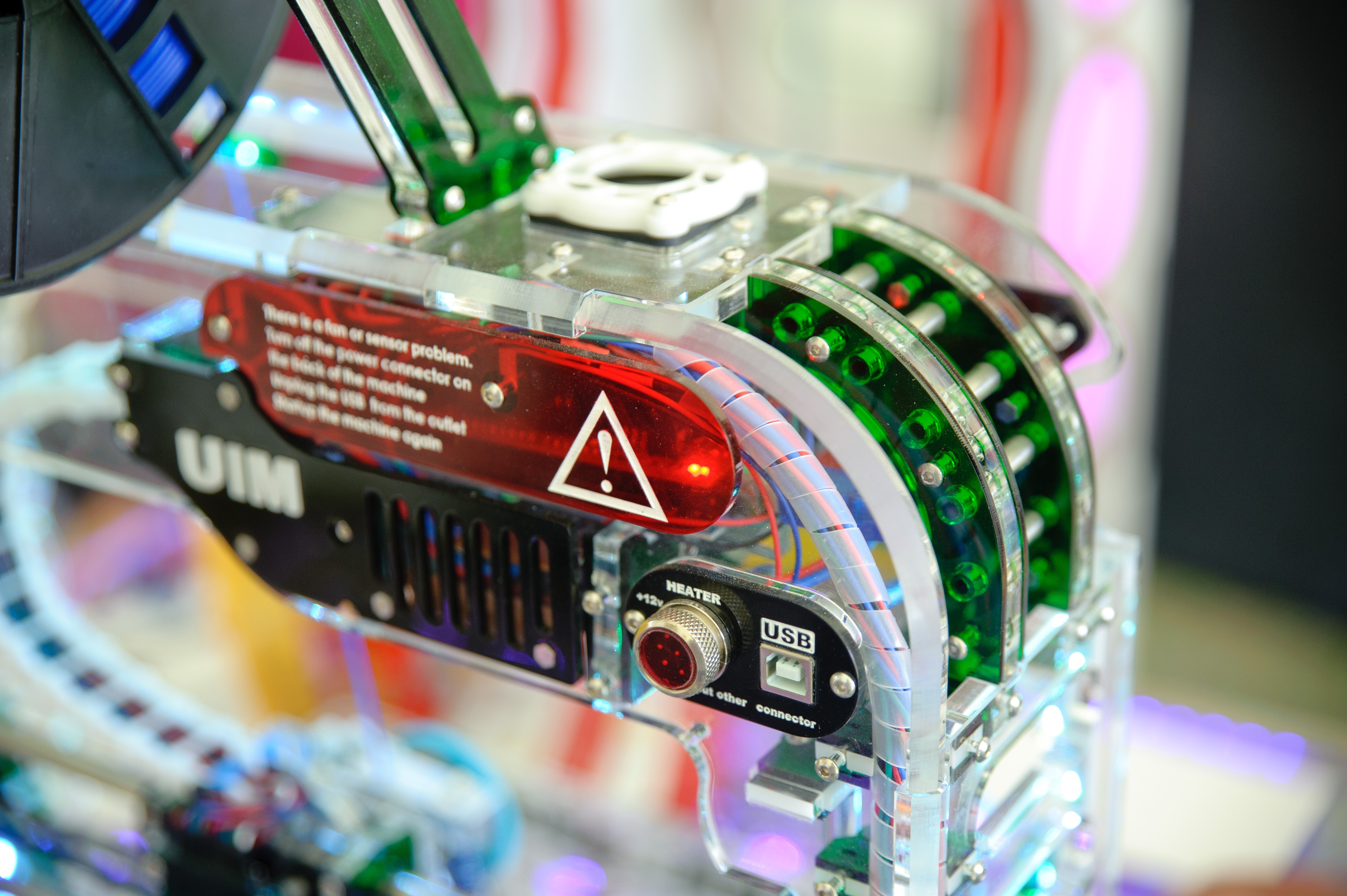 Getting Started
It is COMPULSORY to all laboratory users to PASS the assessment and show the lab personnel your Safety Passport Certificate prior entering the laboratory.
NOTE:
Kindly click HERE for the enrolment guideline.
Go to https://ulearn.utp.edu.my/ (ULearn) "or" https://ulearnx.utp.edu.my/ (ULearnX), sign in, enrol the "LMG Safety Passport" module, and complete the assessment.
Overview of Services
Laboratory Management Department (LMG) Teaching and Learning section was given the mandate to maintain the overall laboratory performance standard by University Teknologi PETRONAS (UTP) management.
Teaching & Learning (T&L) laboratories are ISO 9001 certified including a few laboratory accredited with ISO 17025.
Our technologist are certified by Malaysian Board of Technologist (MBOT) and certified First Aider.
Services offered includes booking of equipment and assistance demonstrating the use of laboratory equipment at your preferences.
Safety has always be given priority by LMG, therefore all activity in T&L laboratories wil be supervised by technologist.
Leadership
Mohd Zairi B Mohd Zohaidi
Manager
05 3687943
Mohd Hasrul Firdaus B Rostam
Executive
05 3687817

Location and hours of operation
Hours
Location

Monday- Friday (8am -5pm)

Lunch Break (1pm - 2pm)

Power Systems 23-00-08

Electrical Machines 23-00-10

Power Electronics 23-01-14


Links and Resources